Motomco maintains a nationwide network of trained territory managers who work with customers to ensure the best results with Motomco products.Motomco territory managers visit farms, animal health supply dealers and distributors, and farm store chains to educate customers on their choice and proper use of rodent control products.
Frequently they travel with distributors to perform on-site inspections and help producers and growers set up a comprehensive rodent control program.
Motomco territory managers are a genuine working asset for Motomco customers who benefit from not only their technical knowledge of rodents and rodent control products, but their dedicated commitment to customer satisfaction.


Kent Gutzmer
President Motomco Ag Division
---
---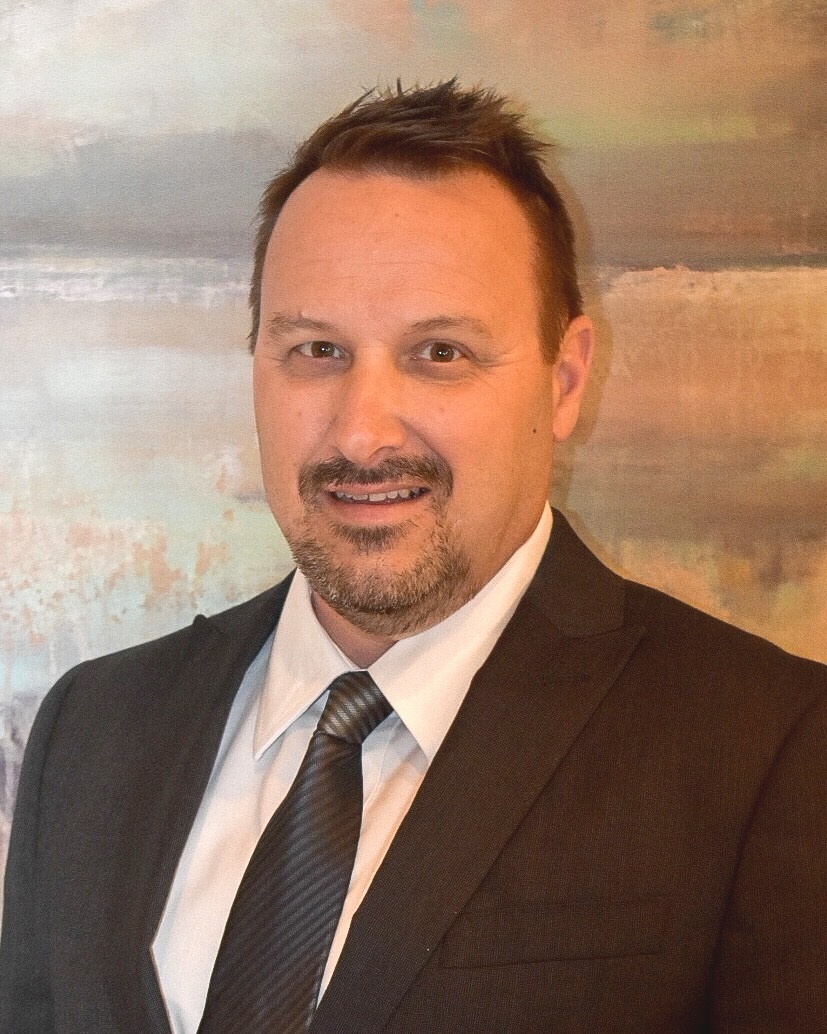 Scott Miller
Southern Business Manager: Alabama, Arkansas, Florida, Georgia, Louisiana, Mississippi, Missouri, Tennessee,
501-620-3754 | Contact
---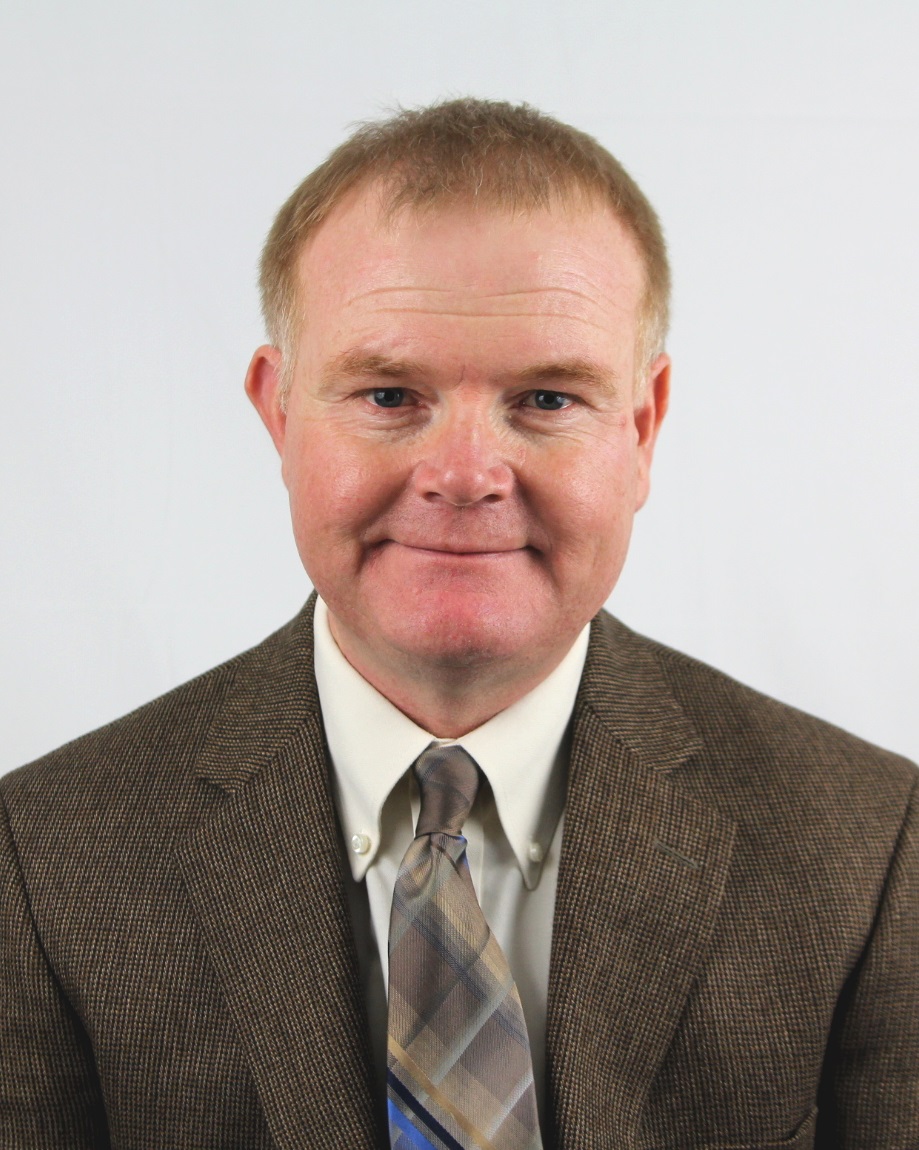 Steve Von Haden
Midwest Business Manager: Iowa, Minnesota, Nebraska, North Dakota, South Dakota, Wisconsin
608-769-1049 | Contact
---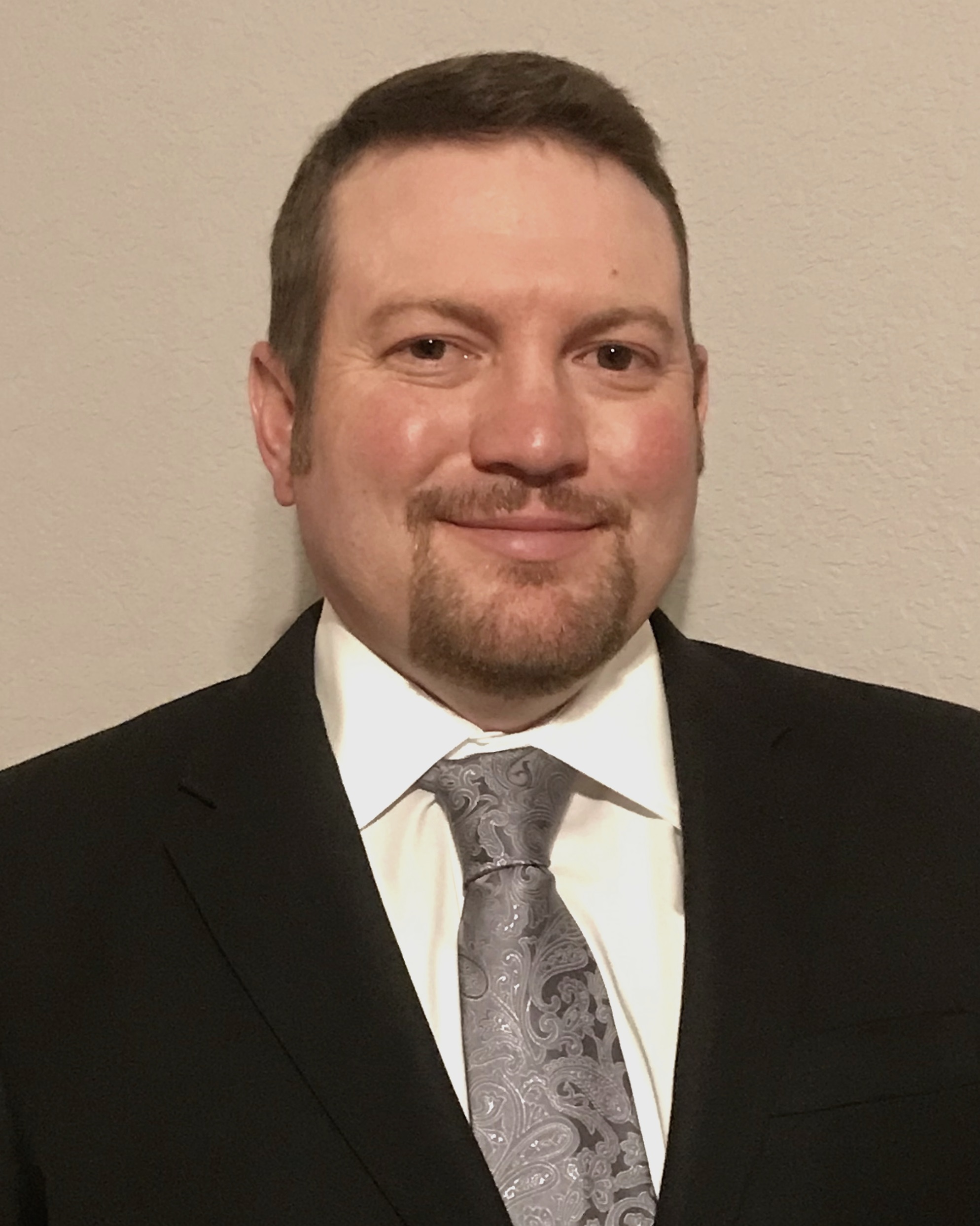 Doug Hopkins
West Central Business Manager & Canada: Colorado, Kansas, New Mexico, Oklahoma, Texas, Canada
817-797-0337 | Contact
---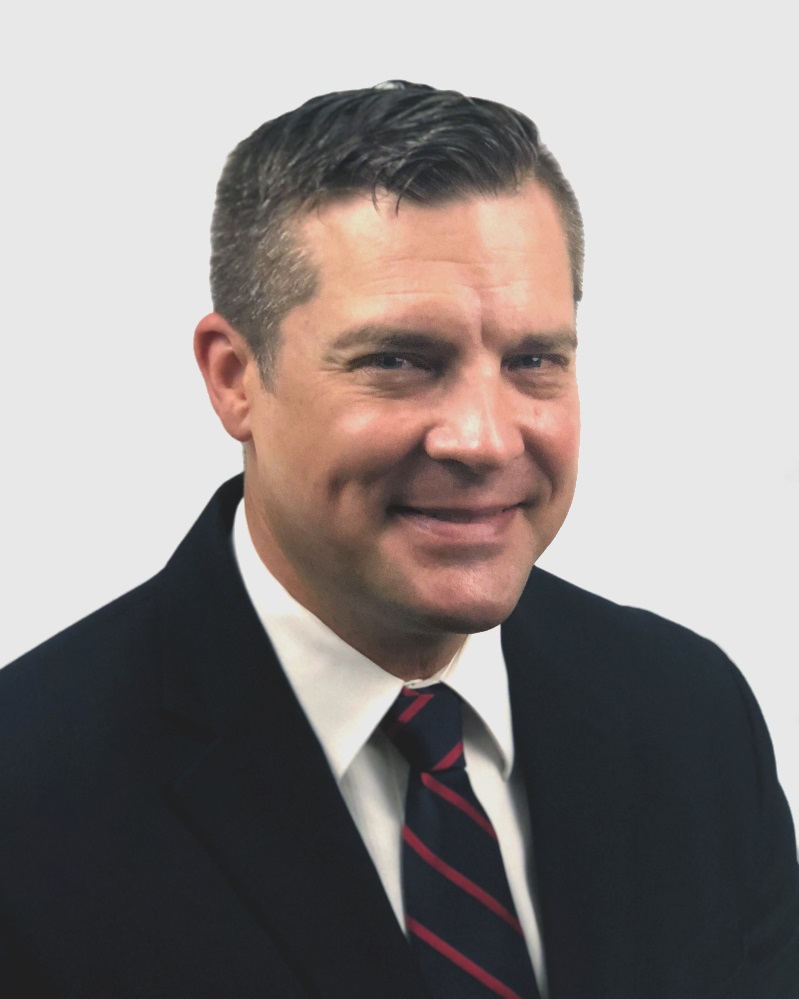 Christian Bagocius
National Farm Store Chain Manager: Iowa, Illinois, Indiana, Kansas, Minnesota, Nebraska, North Dakota, South Dakota, Wisconsin
608-609-6732 | Contact
---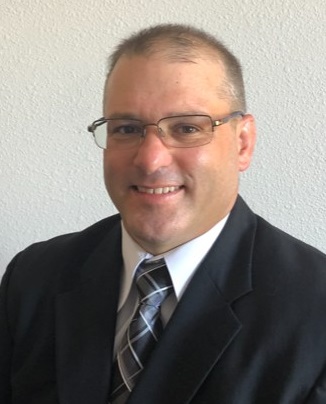 Ron Forquer
Eastern Territory Manager: Connecticut, Delaware, Maine, Maryland, Massachusetts, New Jersey, New York, North Carolina, Pennsylvania, Rhode Island, South Carolina, Vermont, Virginia, West Virginia
919-333-8382 | Contact
---

Clint Johnson
East Central Territory Manager: Illinois, Indiana, Kentucky, Michigan, Ohio
812-319-1104 | Contact
---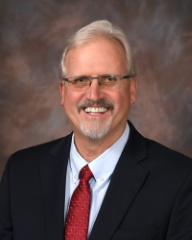 Wade Schirmer
Crop & Rangeland Manager
503-793-6311 | Contact
---

Nick Consulo
Western Territory Manager: Arizona, California, Hawaii, Idaho, Montana, Nevada, Oregon, Utah, Washington, Wyoming
916-663-8314 | Contact
---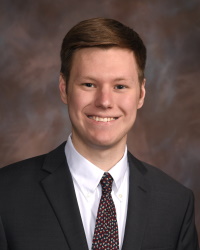 Will Gutzmer
Farm Store Chain Sales Representative
608-515-4716 | Contact