Motomco - General Information
3699 Kinsman Blvd.
Madison, WI 53704
Phone: 1-800-418-9242 / 608-244-2904
Fax: 608-241-9631
Contact Customer Service
Customer Service is Open 8am to 5pm C.S.T.
Motomco Sales and Marketing Team
Our highly trained Territory Managers and support staff are dedicated to customer satisfaction and finding comprehensive solutions to rodent control problems. Scroll down for more information and contact info for the manager in your area.


Kent Gutzmer
President Motomco Ag Division
---
---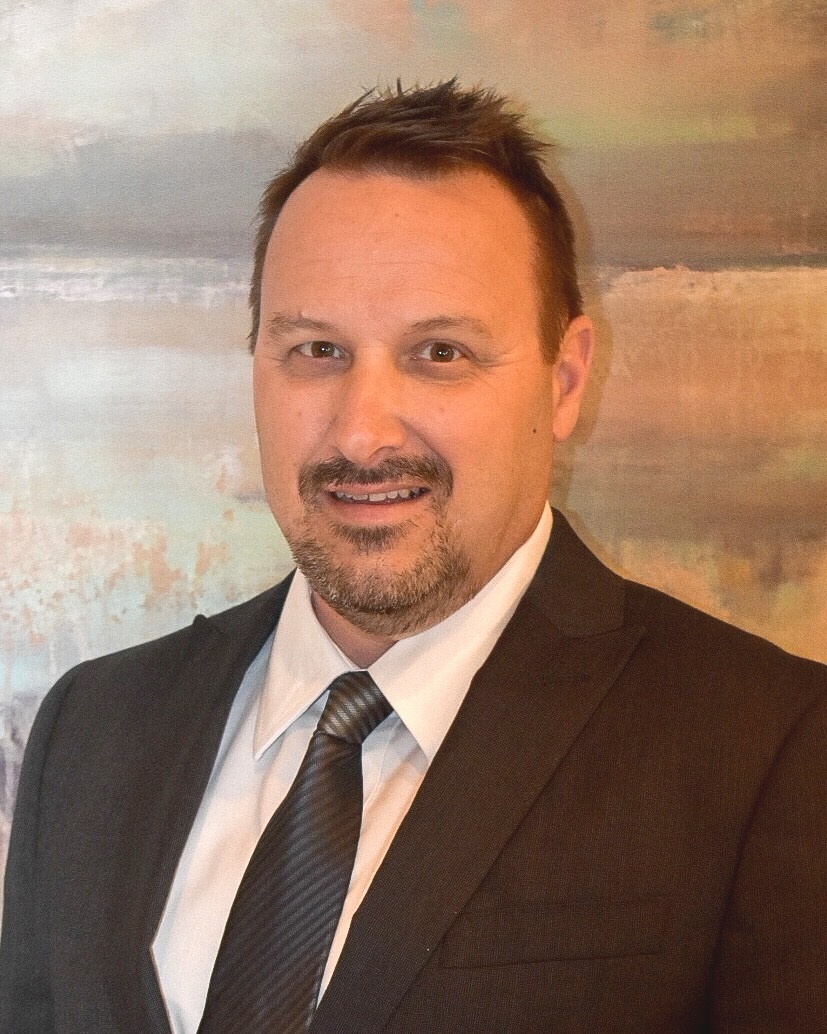 Scott Miller
Southern Business Manager: Alabama, Arkansas, Florida, Georgia, Louisiana, Mississippi, Missouri, Tennessee,
501-620-3754 | Contact
---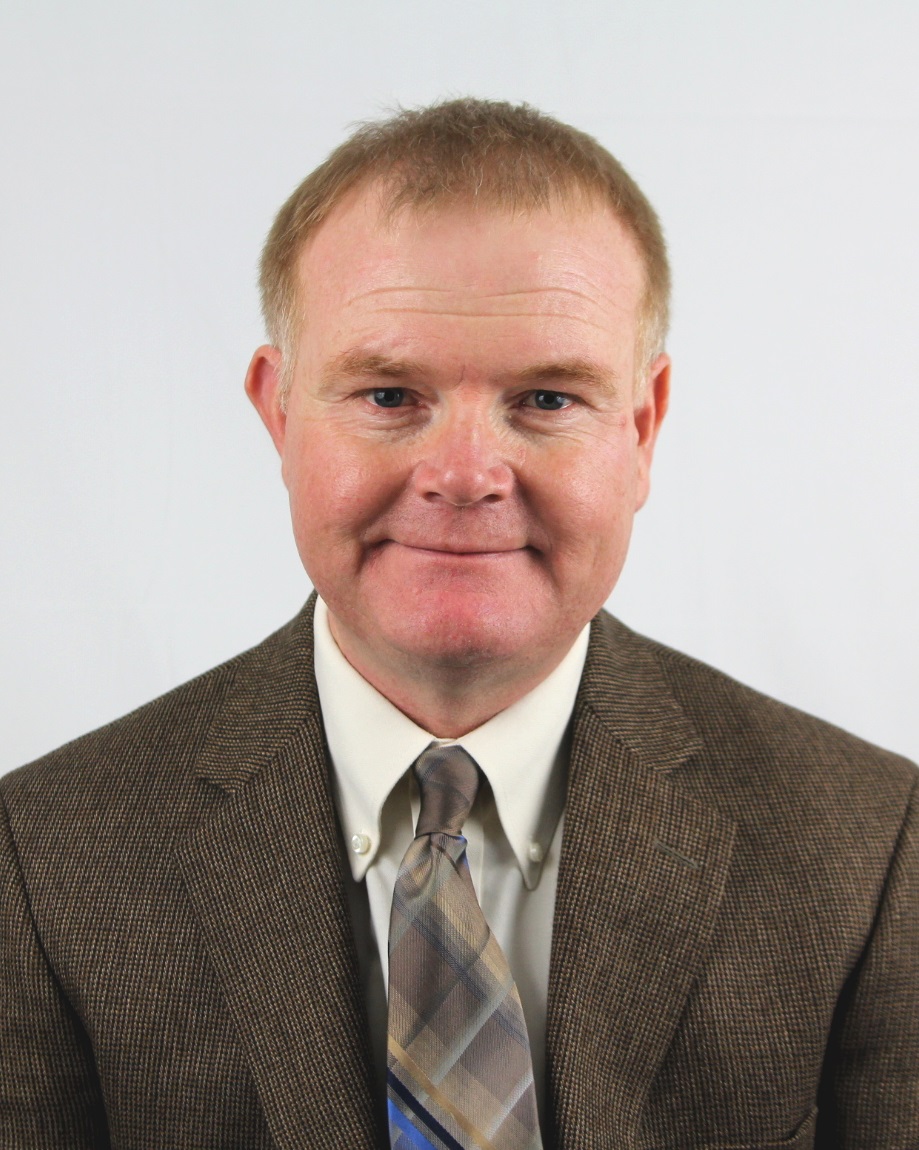 Steve Von Haden
Midwest Business Manager: Iowa, Minnesota, Nebraska, North Dakota, South Dakota, Wisconsin
608-769-1049 | Contact
---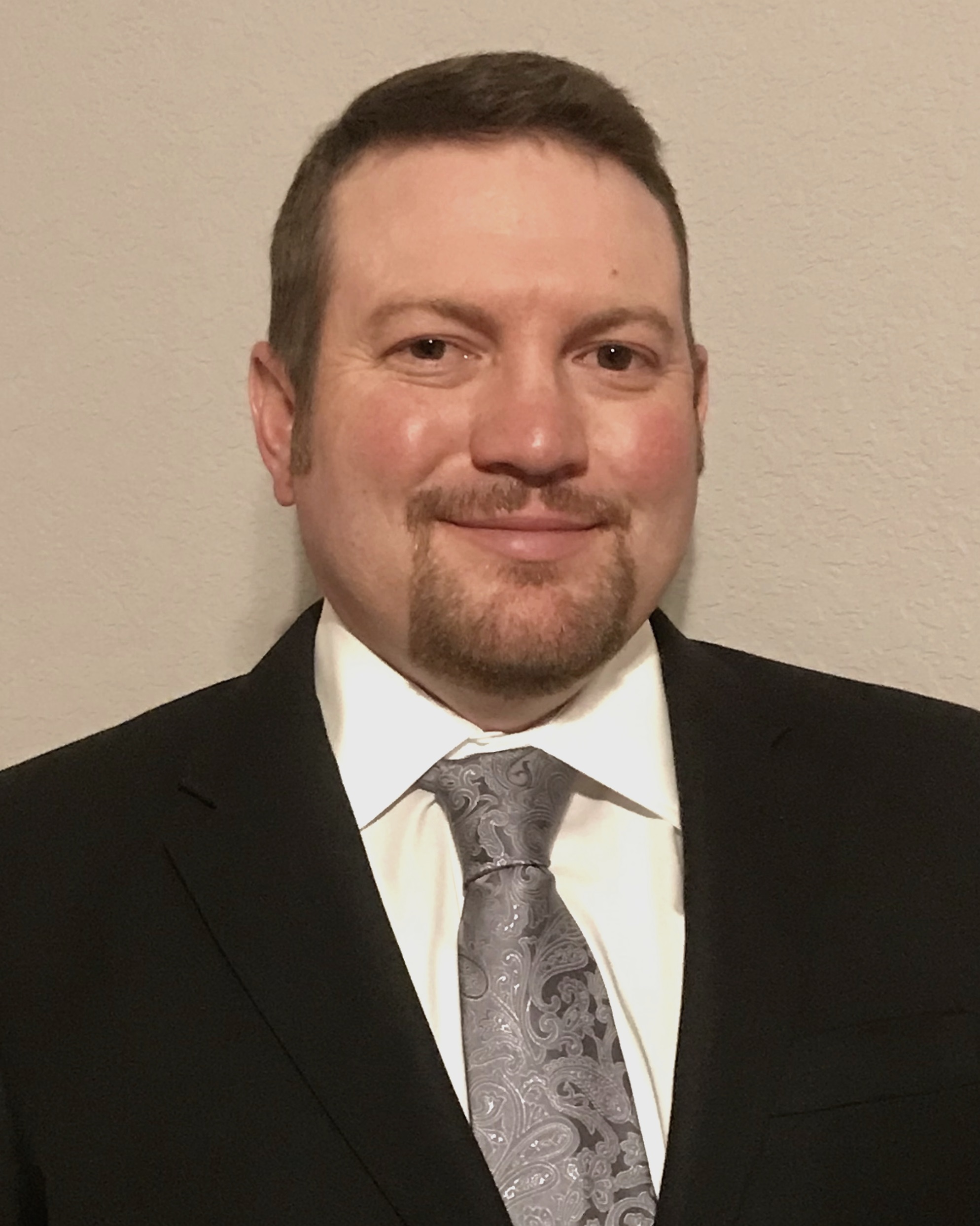 Doug Hopkins
West Central Business Manager & Canada: Colorado, Kansas, New Mexico, Oklahoma, Texas, Canada
817-797-0337 | Contact
---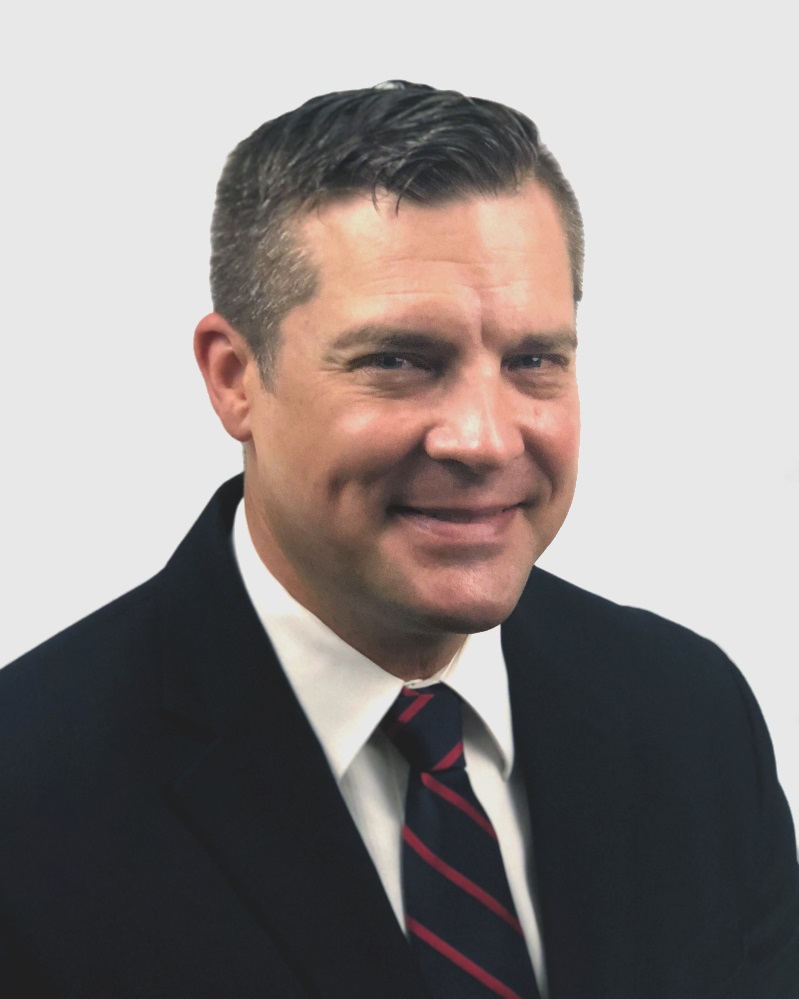 Christian Bagocius
National Farm Store Chain Manager: Iowa, Illinois, Indiana, Kansas, Minnesota, Nebraska, North Dakota, South Dakota, Wisconsin
608-609-6732 | Contact
---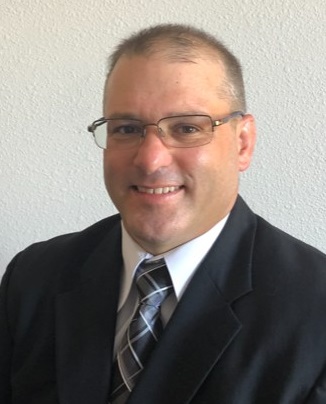 Ron Forquer
Eastern Territory Manager: Connecticut, Delaware, Maine, Maryland, Massachusetts, New Jersey, New York, North Carolina, Pennsylvania, Rhode Island, South Carolina, Vermont, Virginia, West Virginia
919-333-8382 | Contact
---

Clint Johnson
East Central Territory Manager: Illinois, Indiana, Kentucky, Michigan, Ohio
812-319-1104 | Contact
---

Nick Consulo
Western Territory Manager: Arizona, California, Hawaii, Idaho, Montana, Nevada, Oregon, Utah, Washington, Wyoming
916-663-8314 | Contact
---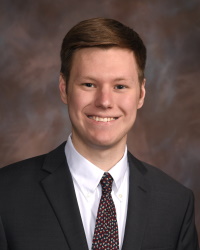 Will Gutzmer
Farm Store Chain Sales Representative
608-515-4716 | Contact
---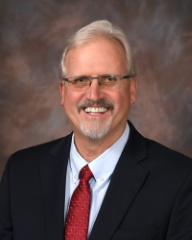 Wade Schirmer
Crop & Rangeland Manager
503-793-6311 | Contact


---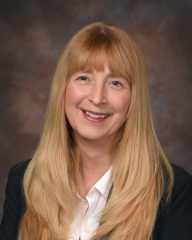 Sherry Lockrem
Motomco Sales Support Coordinator
800-418-9242 x 3098 | Contact
---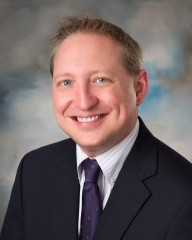 Andy Schoenherr
Senior Product Manager
800-418-9242 x 3084 | Contact
In case of accidental poisoning call:
US and Canada: 1-877-854-2494
Everywhere else: +1-952-852-4636